Add to favorites
About The Webinar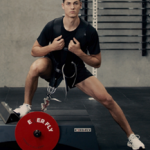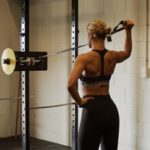 What are you seeing in these photos? Do they mean much to you?
They are examples of flywheel resistance training (FRT)? How "up to speed" are you with this type of training? Will it add value to your practice and optimise clinical outcomes? Do you know what makes it different to free weight resistance?
There are some unique qualities to FRT in addition to the eccentric overload it is known for, that every practitioner should know about. One plate infinite resistance? Small footprint? Technology that auto-regulates to your rehabilitation/physiological status? …
Join this webinar to find out how flywheels are changing the shape of physiotherapeutic practice.